Important
note
for 2023!
Please travel via Clausthal-Zellerfeld (or at least from the north) as described in the directions. Due to a construction site, it is currently not possible to reach us via the B 498 from the south (Osterode im Harz).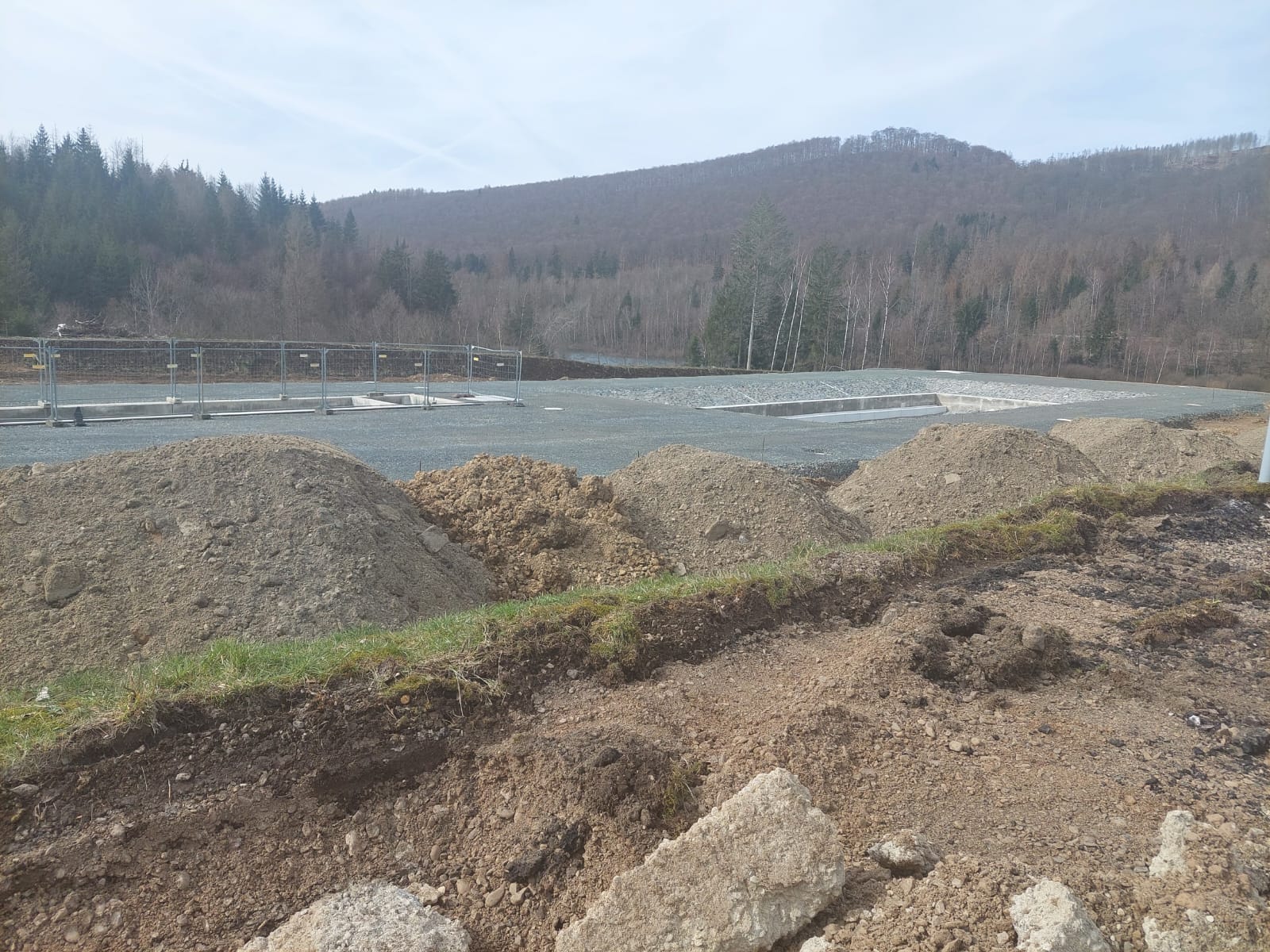 BH

29

.de

, your biker friendly guesthouse in Germany's Harz mountains

Hallo, Hej, Привeт, Bonjour, Ciao, Ahoj, Halló, Hello, Hallo, Γειά σου, Tere, Hei Sveiki, Labas, Witaj, Здраво, Helló, Salut
We're looking forward to the season's start in April. Warming up at the burning barrel is guaranteed. :)
It doesn't get
any greener!
Sleeping like god in France ... oh no, in the Harz mountains!
We offer lots of parking space not visible from the street, a large carport, a small workshop ...
resonable room rates
great food
drinks
great music from ABBA to Zappa
beer tent
beer garden
biker bar, cellar
"Kellerbier"
BBQ area (grill)
nice people
bikers 'in private'
New Year's Eve
Father's Day (Ascension Day in Germany)
Mother's Day
"Biker's Day"
nice day
We are the heart in the Harz mountains! We're neighbouring the Eichsfeld, the Kyffhäuser, the Weser uplands.